The Qilu Intelligent Vehicle Test Field project intends to construct a 1.8 km test section to achieve EUHT-5G signal coverage of the whole section. From K22+485 to K24+339, the section is about 1.8 kilometers long.
There is a earthwork excavation area from K22+800 to K22+887, and a 3.6-meter-high earthwork shield on both sides of the road. There is also an earthwork excavation area from K23+348 to K23+667, and the earthwork height on both sides of the road is 12 meters.
From K22+485 to K23+900, the downhill slope is 1-3 degrees. From K24+339, the uphill slope is 1 degree.
EUHT-5G Networking Scheme
:
According to the analysis of the test section design drawings, the terminal considers the earthwork shield in the bend, three base stations has been constructed in K22+900, K23+270 and K23+670. Considering the bend shield, the base station has been built on the outside of the bend. The base station pole height is 12 meters, and the equipment mounting height is 10 meters.
After the above base station deployment, EUHT-5G network coverage can be achieved.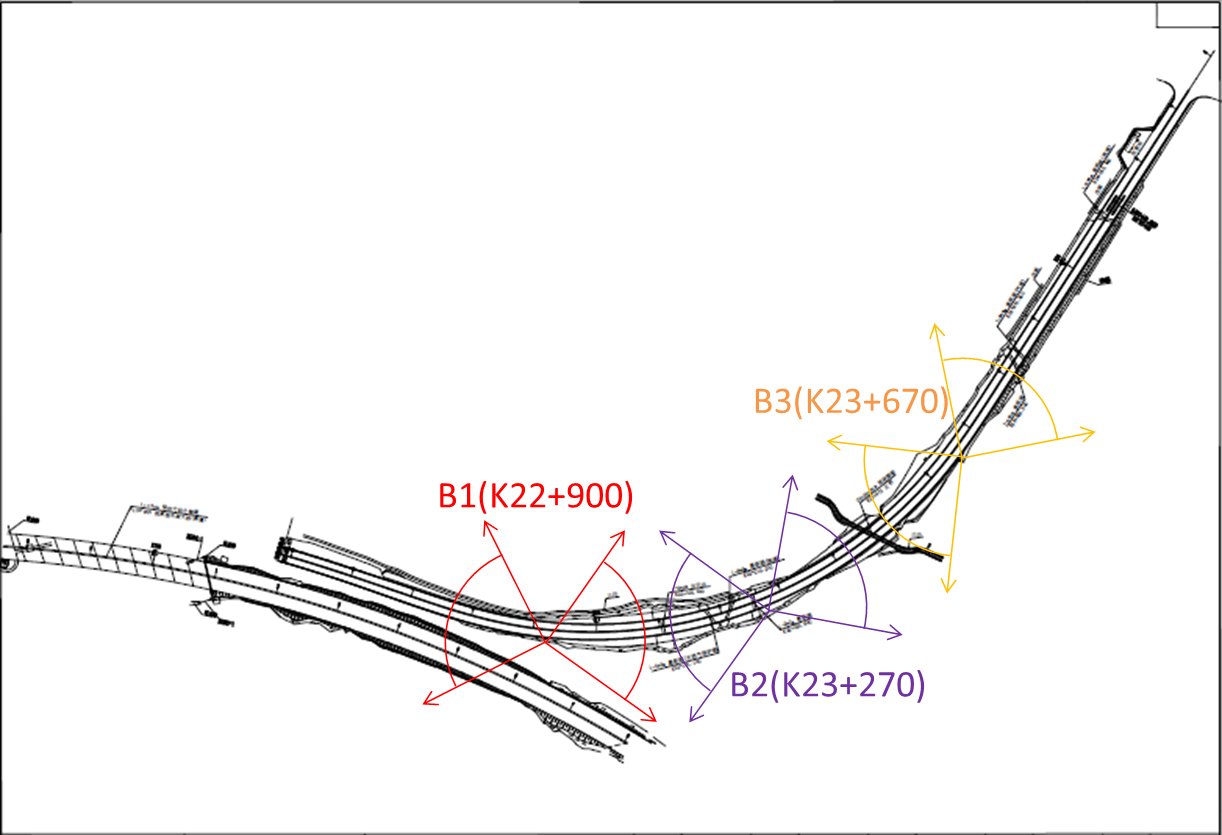 Figure 1: EUHT-5G Base Station Location
EUHT-5G Base Station Location
:
EUHT-5G system supports 5150MHz-5850MHz frequency band, and uses F1, F2, F3 three frequency points. The azimuth angle and position of the base station antenna are as follows:

Figure 2: Information for Base Stations
In May 2019, Qilu Traffic Intelligent Highway Unpiloted Demonstration Field used EUHT-5G network to take remote monitoring and control of unpiloted vehicles, which provided excellent test and demonstration conditions for the application of unpiloted vehicles in highway scenario. The application of EUHT-5G in Qilu traffic intelligent unpiloted demonstration project is shown in figure 2 and figure 3.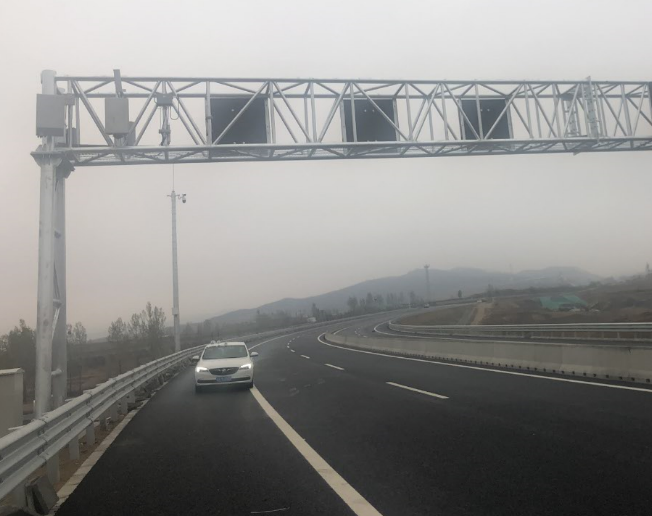 Figure 3: EUHT-5G was applied in Qilu Traffic Intelligent Highway Unpiloted Demonstration Field (Base Station on the Gantry)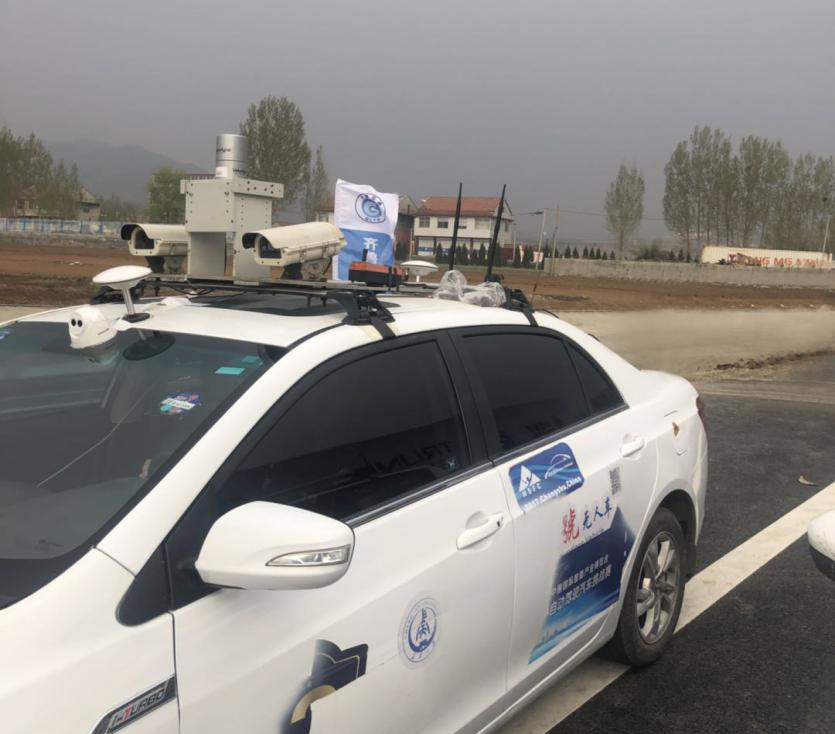 Figure 4: EUHT-5G was applied in Qilu Traffic Intelligent Highway Unpiloted Demonstration Field (Terminals on Unpiloted Vehicles)